The home of all game companies & esports professionals
Discover. Connect. Level up.
What can I do?
The game & esports industries are at your fingertips.
Choose down below what you would like to do.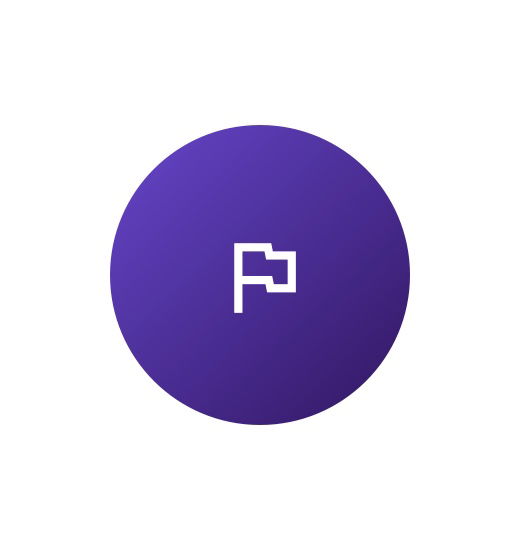 Locate your industry
GC Industries gives you an overview of the size of each game industry per country. Learn more about your industry and how big it is.
Find out now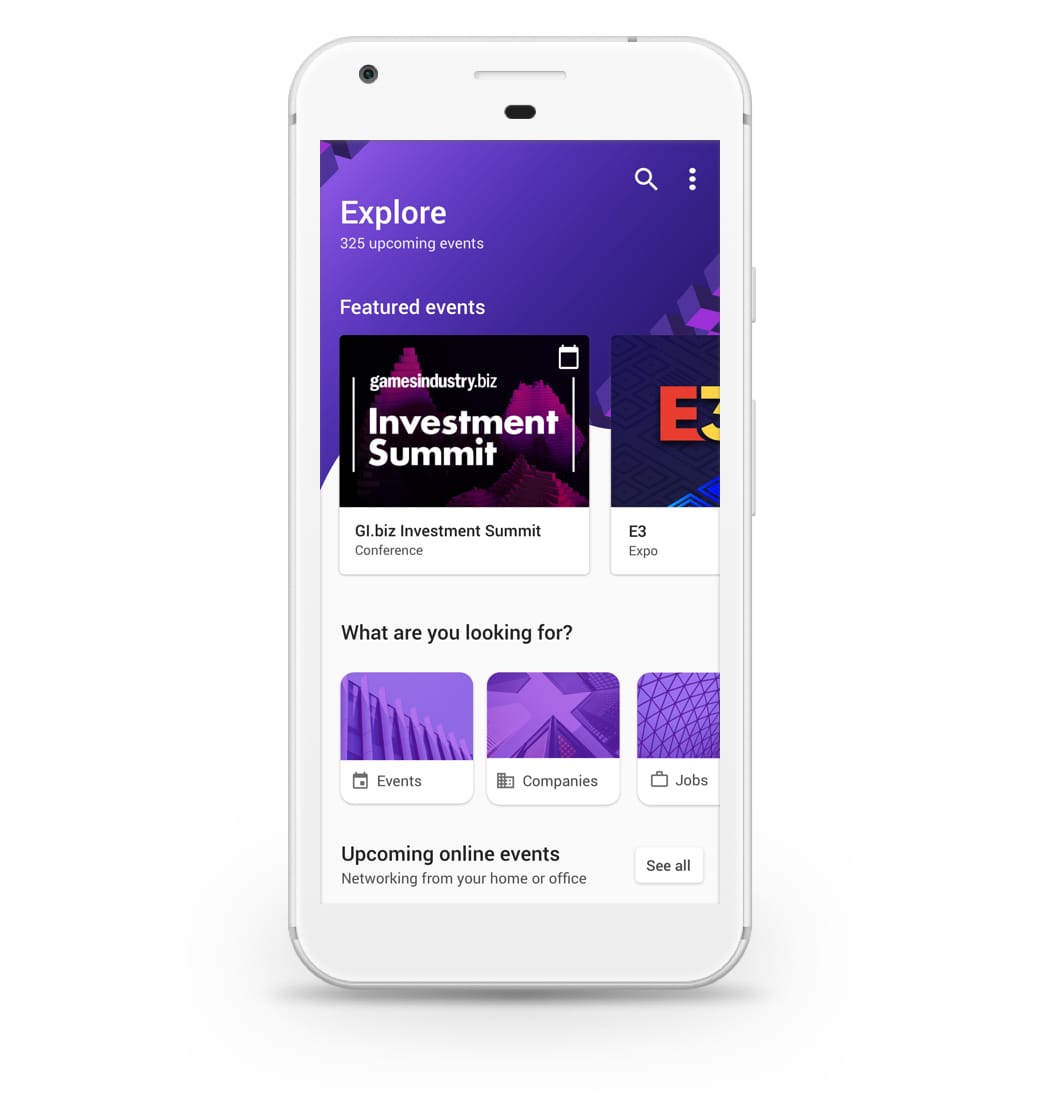 Join GC Insider
Become part of GC Insider, a social business network where you can find other insiders online & network as a professional worldwide.
Join network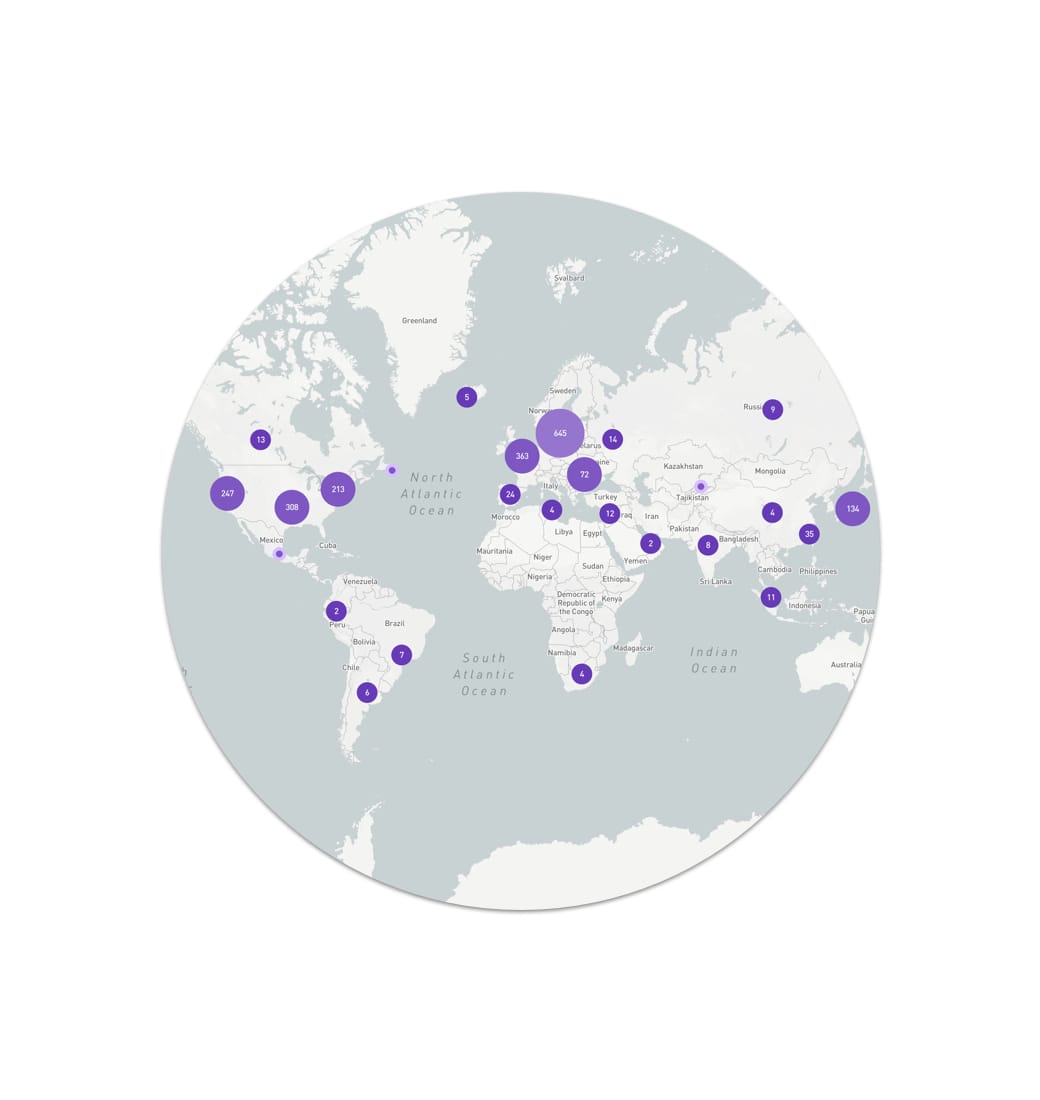 Discover with the GC Map
Find over 3000 studios, companies, investors, publishers, hubs, organisations & events located across the world.
Discover now
GC's mission is to connect the game & esports industries as a whole. We collaborate with indies, companies, events, publishers, investors, organisations and other influencers to change the game industry for the better. The goal is to act as the home for all game companies and esports professionals, helping these industries to become more discoverable while supporting developers worldwide to easily stay in touch with each other in a new social business network.

Sign up to GC Insider to get the latest on the upcoming social business network.